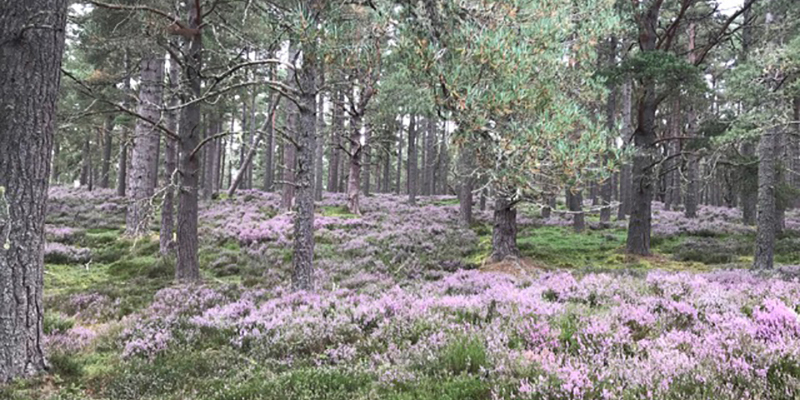 We are all different. For this reason, part of this program is determined by you and your needs. Some of the curriculum is set by you. At the end of the course, the evaluation of your progress is done by you. We are here to be witnesses to your journey and support you in whatever you discern is required. In this section you spend time with your mentor in discovering your inner challenges; how you might face, embrace and grow with them. These become the curriculum for the Souls Apprentice part of the course which is an ongoing process in keeping with your discerned curriculum and mode of learning. We share on-line, by phone or in person as we explore the values and qualities of living in Divine alignment. This community gathering holds us all in peace and unity regardless of what is happening in the world.
We will deepen our understanding and awareness of the power of the healing path as we explore one quality each month with your Anam Cara, or in the small group setting. We will carry this quality with us into our day to day life and observe our experiences from a selection of suggested exercises and bring them back to the group to share them and reflect on them together. We will look at what flows, the resistances, challenges and changes that this transformative process has on our daily lives.
Your Support Network is your Anam Cara – Your soul friend who will journey with you for the year. This is someone you trust implicitly and are able to share with at a and honest level.
Monthly questions intended to deepen your inner exploration and encourage full immersion into each quality, as well as regular journal work and activities to anchor any shifts in world view.
Three-day retreat to bring the community together and offer depth of time for connection. When possible.
Characteristics that are required:
Genuine desire to develop your spiritual path
Emotional maturity
Willingness to be deeply honest with yourself
A basic knowledge of zoom and some computer skills
Willingness to share with others
Time each day to focus on the course
A sense of humour!

Who is The Way for?
The Way is for anyone who sees the interrelatedness of all and the inclusion of the spiritual world as essential in ultimate healing of our separation from your Higher Power. This is not addressed by attaining more knowledge, more tools and more ways to do things; it is addressed by activating the inner journey.

Why do it?
The eternal question which, in this case, is answered by your sense of searching. If you are searching for more depth in all you do, a desire to be more than do, then this course is for you. It does not offer a qualification, the results are purely personal and will differ for everyone. You will leave with: greater self-awareness; an expanded worldview; deeper understanding of and experienced relationship with your sense of the Divine; friends to share this inner journey with through life.

Where is it held?
The Way is an online course. We hold a yearly retreat normally in September where all of the groups and individuals come together to share and connect within a sacred space.

When?
In keeping with the changing times we are living in we have liberated ourselves from the academic year and will run courses commencing throughout the year as groups require. This might then require a deepened level of commitment as the course might roll over the summer months
To find out more please complete the form