'We believe in the Oneness of All – Living, accepting, and respecting all with a forgiving heart leading to a life of Simplicity, Peace and Love'
Open Sanctuary
Hi, I'm Cate.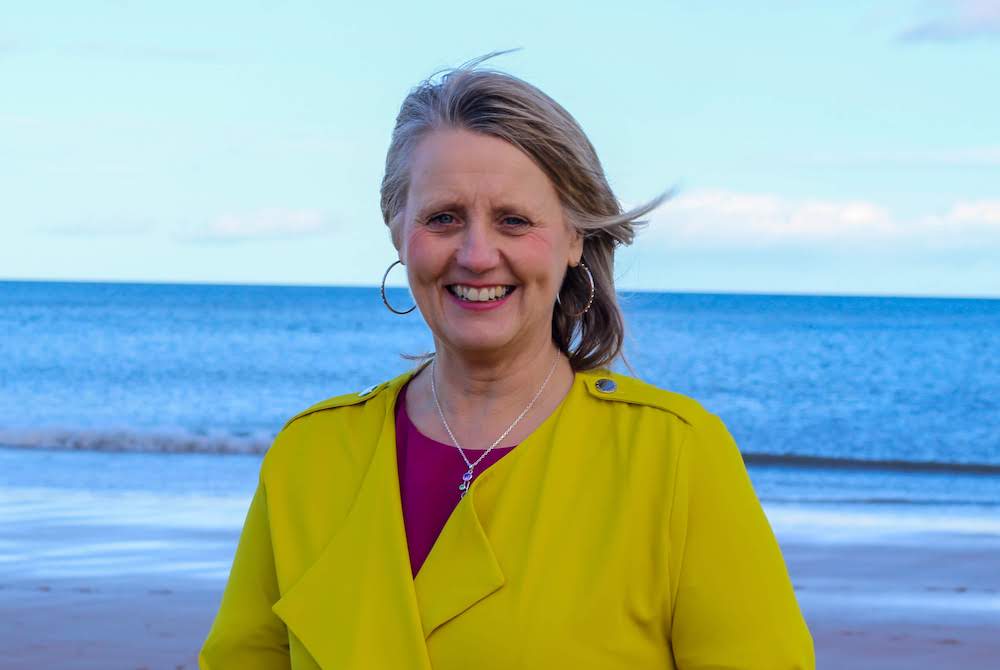 The inspiration behind my journey to becoming a Community Minister came from my dad and my aunt in 2016. When they died, within two weeks of each other, I found myself writing and delivering the eulogies at both of their funerals. Having done this for those closest to me, I realised that perhaps I could do it for other people too.
My love of working with people attracted me to this vocation as it offers me the opportunity to support people through their significant life events. This led to training and becoming a Community Minister. One of my passions within Ministry is to support disadvantaged families who are affected by poverty, addictions, and crime.
I honour the sacred trust between a Minister and the community served and strive for integrity. I understand the importance of not misleading others about the services I can offer, and I promise to always speak as truly as I can and listen without judgement.
I aim to keep my heart and mind open to everyone, celebrating difference but not separation and refuse to marginalise people because of age, disability, state of health, race, gender, nationality, religion, sexuality, economic status, or any other distinction.
I understand that my spiritual unfolding is an ongoing process and dedicate myself to continually deepening my personal spiritual practice by living, accepting, and respecting all with a forgiving heart leading to a life of simplicity, peace, and love one day at time.
People are at the heart of everything that I do, so why not get in touch as I believe strangers are friends I have yet to meet.
Love and laughter,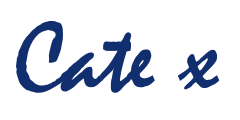 More info:
www.catereid.co.uk
Email:
[email protected]
Mobile: 07494039002
Year of ordination: 2021