"We believe in the Oneness of All – Living, accepting, and respecting all with a forgiving heart leading to a life of Simplicity, Peace and Love"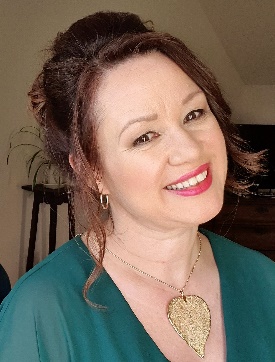 Hello, I'm Angela. I have been a community minister since my ordination in 2013.
My goal in my life is to help people to be the very best they can be and to leave the person feeling better in themselves after we have talked or interacted.
I am passionate about my role, and I am approachable and friendly.
A bit (no, a lot if I am being honest) of a perfectionist, I have an attention for detail. But also relaxed and motivated.
I am generous and I have a good heart and I am committed to the individuals, couples and families that I work with.
I am just about to start a two year spiritual direction course, which I am really excited about.
Healthiest regards,
Angela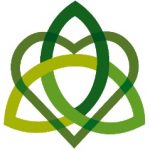 More info: www.angelamaughanceremonies.co.uk
Mobile: 07770 985736
Year of ordination: 2013