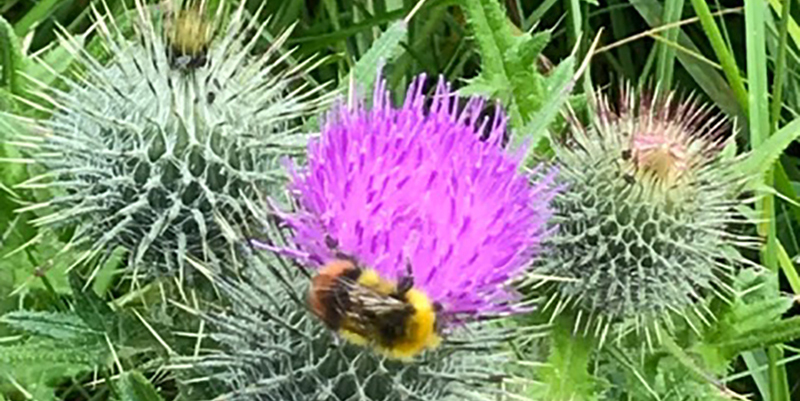 Our Community
"Sees through masks
hears beyond words
holds you in unconditional love"
Our community are people who have chosen to live in conscious relationship with the Divine of their awareness. This means they live following Divine Guidance and Spiritual Principles. They see the Divine Presence everywhere, in nature, in society and in every person they encounter.


Who are we?
Each member of the Open Sanctuary is unique, what brings us together is our desire to help ourselves and others to be the best we can be.
We share the awareness that our relationship with others is vital and have a deep desire and willingness to maximize this.
It could be said that, "Life is a vehicle for relationships and relationships are the vehicle for the giving and receiving of love."
In truth, we are everyone.


Our shared belief
"We believe in the Oneness of All.
Living, accepting and respecting
all with a forgiving heart leading to a life of
Simplicity, Peace and Love"
Our aim is to come from the Divine within to meet and merge with the Divine in everyone. To be fully present, offering a quality of connection that transcends the separation of bodies. It is not what we do but how we do what we do and who we are that is the dynamic in the spiritual relationship.
Our aim is to embody our beliefs and live authentically offering an openness to all: where the interaction between people becomes a healing dynamic.
The goal of the spiritual journey is union with the Divine of our awareness, this is experienced in humility, integration, joy, wholeness and peace.
Together we open the door to mystical transformation by joining you with others on the journey of mutual soul healing through ensuring each encounter is a Holy encounter. We understand that the quality of our presence IS a healing dynamic.
Our aim is to see beyond the ego in all its guises; to hear what the person is really saying and to hold them in unconditional acceptance and compassion.
Read more about our Ethics here.…