Her Majesty Queen Elizabeth II
We send our condolences to the Royal Family on the very sad passing of HM The Queen.
We pay tribute to her remarkable service to the nation for over 70 years.
Thank you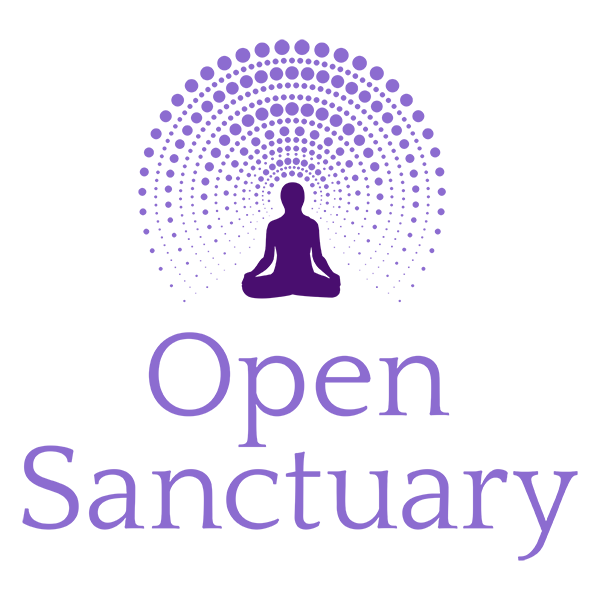 "A Member of the Open Sanctuary is someone who has chosen to live in conscious relationship with the God of their awareness. This means they live following Divine Guidance and Spiritual Principles. They see the Divine Presence everywhere, in nature, society and in every person they encounter."

Our History
The Open Sanctuary began as 'The Order of Mystical Living', in 2002 following an invitation to open an Interfaith Seminary in Scotland.
In the past twenty years the Community, Course and Ministry has been transformed through regular re-evaluation of aims, focus and content that culminated in a change of name to the Open Sanctuary. This not only says more clearly who we are, but also reflects the internal refinements.

Anchor Statement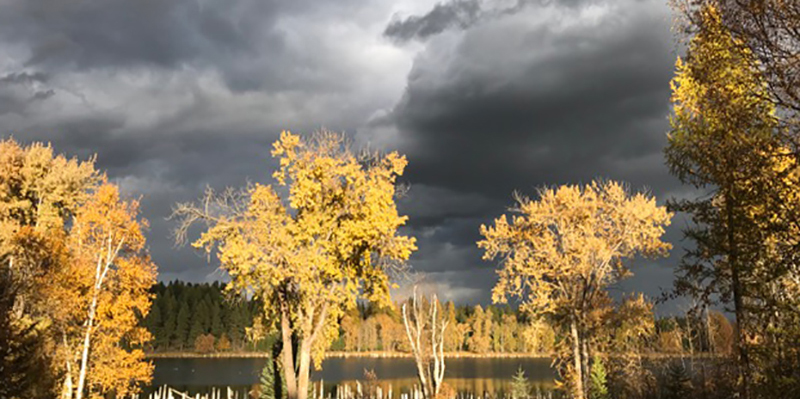 "We believe in the Oneness of All.
Live in accordance with Divine Guidance.
Accepting and respecting all people
with a forgiving heart leads to a life of
Simplicity, Peace and Love"
May 2021